Talkjarvis is a one-stop solution for all your technological and lifestyle solution. We at Talkjarvis provide cutting-edge engineering, tech and consultancy solutions to businesses and firms to grow them to their full potential. We don't believe in the advertisement but in providing our level best service. Our advertisement banner and hoarding are our satisfied clients. Since the start of TalkJarvis in 2016, we have worked with more than 2500 companies and high-net-worth individuals.
In addition to services in different fields, we also produce world-class content in form of written blogs, images and videos. Currently, Talkjarvis is working with more than 15 Instagram pages that have 5 million-plus followers. In addition to it, the company own 3 Instagram pages having 1 million-plus follower. The monthly readers of TalkJarvis blogs have crossed the mark of 1 million.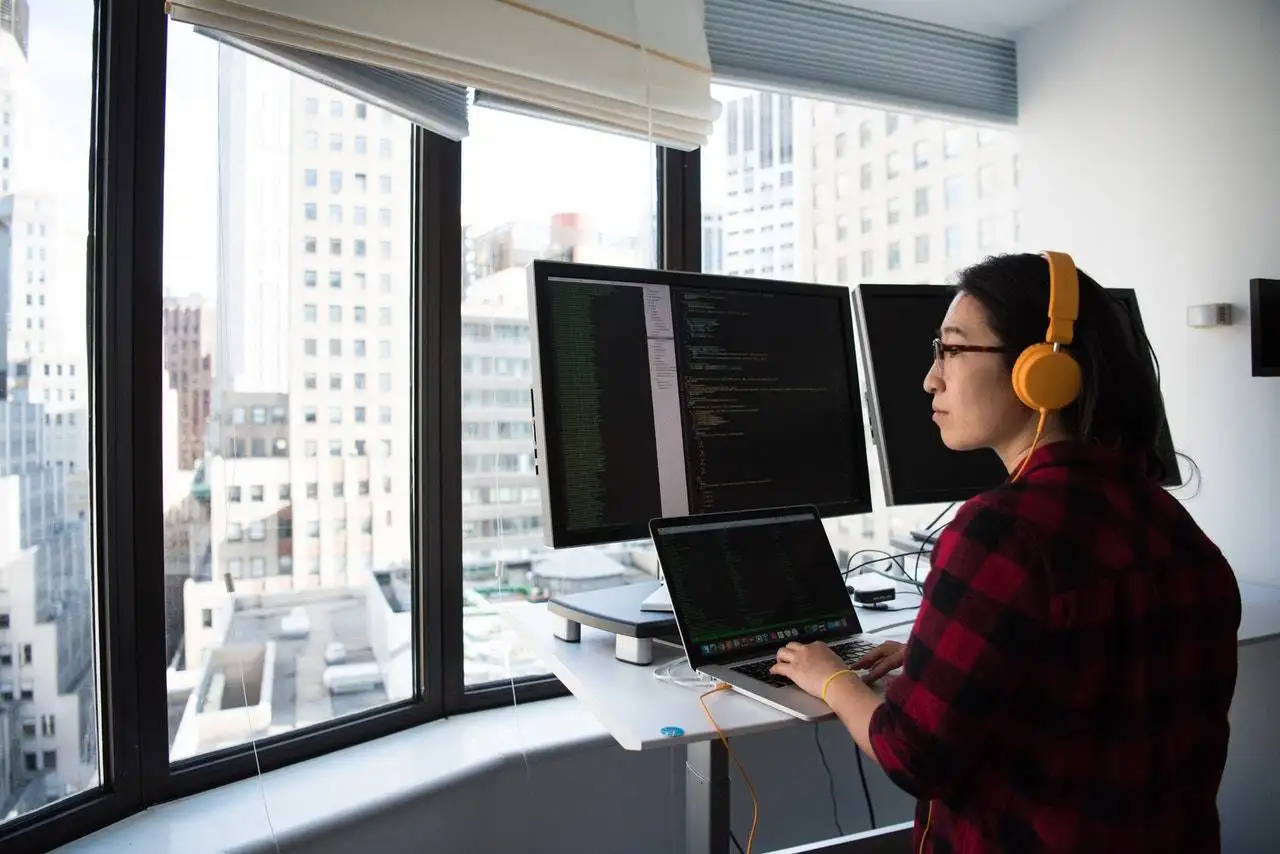 We provide tech services like advanced scripting, custom bot designing, mobile app development, web app development, analytics, AI-backed developments and many more. Many times we provided our clients with the box solution to the most complex problems they have in the technology domain. We have an in-house software development team looking for challenges. Feel free to contact us for testimonials and gigs.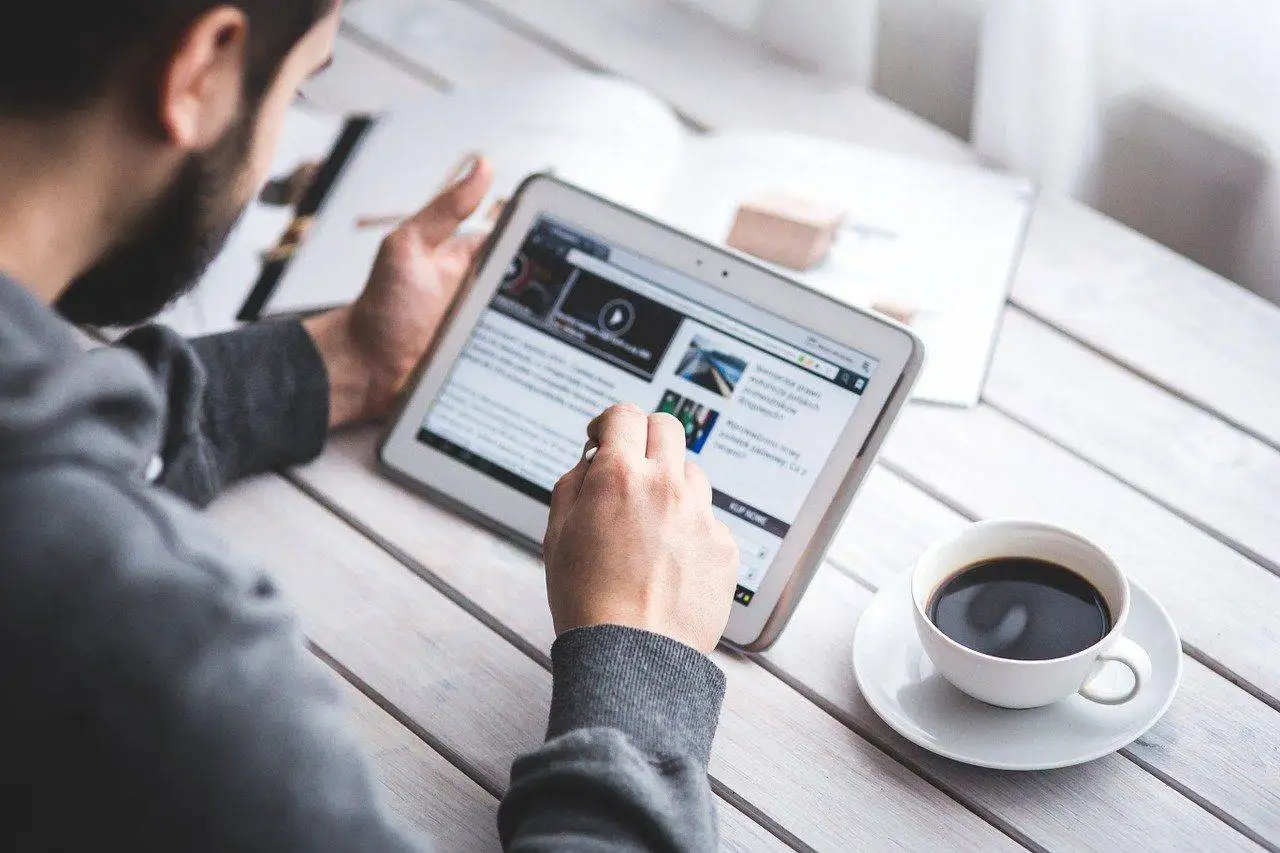 We provide world-class content creation services for exponential growth to our customers. The pricing model is flexible and delivery time is lightning fast. We create content like written blogs, reviews, graphics, videos, etc. Our created content on TalkJarvis(in all forms) has monthly around 10 million viewers. In addition to it, we manage a total of 18 Instagram pages with millions of followers on each.
We believe in growing up together. So, we endorse some brands and websites that we believe in without costing them anything. All the blogs written on TalkJarvis depicting different companies or brands are written after intensive research and product testing. So that our readers feel safe using them. Some of our recent endorsements are featured below.
In addition, to a variety of services, we provided value to our customers by providing a variety of online tools that are free to use without any limits. Currently, we have created two online tools that are fully functional or used. In future, we will be making more useful tools. The tools that are functional currently are mentioned below.
Our online image compressor is different from all the other image compressors available on the internet. We see below reasons to say that:
It is completely free without any limits
Can compress any type of Image: Currently, on the internet, there are a lot of different image types are available like jpg, png, webp, etc. Our image compressor can compress any type of image, no matter what extension it has
No limit on max file size upload or max quantity of images compressed
Best-in-class compression quality
Very fast and responsive design
Access the Tool: Online image compressor
M3U8 player is an online stemming decoder website. All it needs is a stemming link. It renders the video as well as display the video on your browser only. No need to download any heavy software to do rendering and display of stemming.
Access the Tool: M3U8 Player
Are you earning enough living abroad in comparison to your home country? Find out by our Purchasing Power Parity Salary Converter or PPP calculator
Access the Tool: PPP Salary convertor
We at TalkJarvis also provide guest posting service data at a small cost to maintain the integrity and quality of the posts. The domain authority of TalkJarvis is 51 and has an Alexa rank of less than 100k. Still given the high authority of the site the guest post prices at TalkJarvis are very much affordable. We also do not differentiate, our guest post prices are the same for everyone. Read about terms and conditions and how to guest post on TalkJarvis.