Coaching service company Veranda Learning Solutions IPO wants to raise 200 crores. 2018 established company Online, Offline, and Hybrid Mode to prepare for UPSC, Government Exams, and many other competitive exams.
Let us see in detail about the IPO, and whether it is with the pros and cons of this IPO and the advantages and disadvantages of the company- and then, should you invest in this IPO, it wants to take it from a distance.
Angel shoutout
If you want to be the number 1 full-service broker in the country, which has just transformed into a fully functional FinTech company, open your Demat account with Matlab Angel One, and get access to great features like
One-year Free AMC
Small case
SmartAPI 
Flat 20 Rs brokerage 
Personalized advisory 
MTF Facility
To take advantage of all, click on the link and open your free Demat account today.
IPO details
The share price of Veranda Learning Solutions IPO is Rs. 130 to Rs. 137 per equity share with a minimum 1 market lot of 100 shares. So investors have to take a minimum of 100 shares, and a maximum of 14 such lots investors can take.
These IPOs are 75% reserved for institutional buyers, 15% for HNIs, and 10% for retail investors. This IPO will be available for investors from March 29 to March 31 and its listing date is April 7, 2022.
Its promoters are – Mr Kalpana S Aghoram, Mr Kalpana S. Ganesh, and Mr Kalpana S. Suresh.
This fresh offer has been issued so that the company can repair some borrowings and also take some growth initiatives.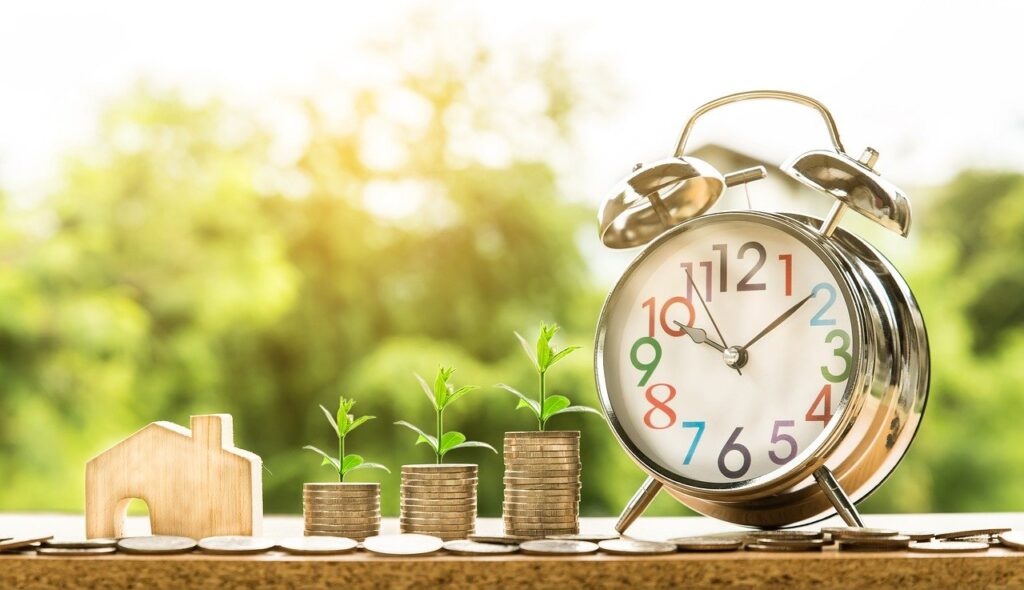 Should You Invest in Veranda Learning Solutions IPO?
These company coaching services competitive exams  – Railway Recruitment Board Exams, Banking & insurance Exams, State Public Service Commission, Staff Selection Commission Exams, CA foundation, CA Intermediate, CA Final Exam, Union Public Service Commission- Preliminary, Main Examination, Personality Test, and State Public Service Commission Group-I Examination
Services are provided by the company through its subsidiaries, namely, Veranda Race Learning Solutions Pvt Ltd (Veranda Res), Veranda XL Learning Solutions Pvt Ltd (Veranda CA), Veranda IAS Learning Solutions Pvt Ltd (Veranda IAS), and Brain4C Education Solutions Private Limited (Edureka).
While it is an epidemic-proof model and the company has the experience and a strong brand presence in addition to qualified human capital, this company has not turned profitable so far. Yes, it is a loss-making company and probably that is why no financial analyst company has given a subscribe rating to it. While Axis Capital and JM Financial Institutional Securities have given it a 'neutral' rating, others have asked investors to avoid this IPO.
As such the company claims that it is doing much better in its niche and every month from the next financial year can generate revenue of Rs. 10 crores, but if we look at the loss of the company, then this claim can also prove to be a bit risky.
In the past, too many IPOs have come up in this niche such as Everonn Education Limited and Tutorials Point India – but none are doing well. Apart from this, there is more such as,
Tree House, MT Educare, Jointeca Education, Self Education, Shanti Educational, Global Education, CL Educate, Siddharth Education, Humming Bird Education, and Essential Education.
Now, investors are burning their pockets over recent investments in tech/unicorn loss-making companies that came up with their first offers. Hence 'carefulness' is required while investing in a loss-making company from any segment – be it Veranda Learning Solutions or Unicorn.