The 'IT Sector' is one such important sector of the Indian industry, which generates a huge amount of export revenue for the country. The industry currently contributes about 7.7% of GDP and is expected to contribute about 10% by 2025.
India vial is the world's largest IT service provider, and India has become the world's largest IT service provider, mainly due to the availability of highly skilled and less expensive manpower. Presently, India provides around 55% of the global service sourcing market and 38% market share of the BPM sourcing market with an estimated size of $185-190 billion.
And so by market cap, India's top ten IT companies range from TCS, Infosys, Wipro, and HCL Technologies to Tech Mahindra, L&T Infotech, Mindtree, Mphasis, and Oracle Fin. Serve & Coforge Ltd., always remain in 'Market News'.
Let us see why by 2022 should we 'Do' or 'Don't' in Indian IT Stocks – and if invested, which is better – Large Cap IT Stocks or Mid Cap IT Stocks?
Angel shoutout
If you want to be the number 1 full-service broker in the country, which has just transformed into a fully functional FinTech company, open your Demat account with  Angel One, and get access to great features like
One-year free AMC
Small case
SmartAPI 
Flat 20 Rs brokerage 
Personalized advisory 
MTF Facility
To take advantage of all, click on the link and open your free Demat account today
Know the condition of IT stocks from January 2022 till now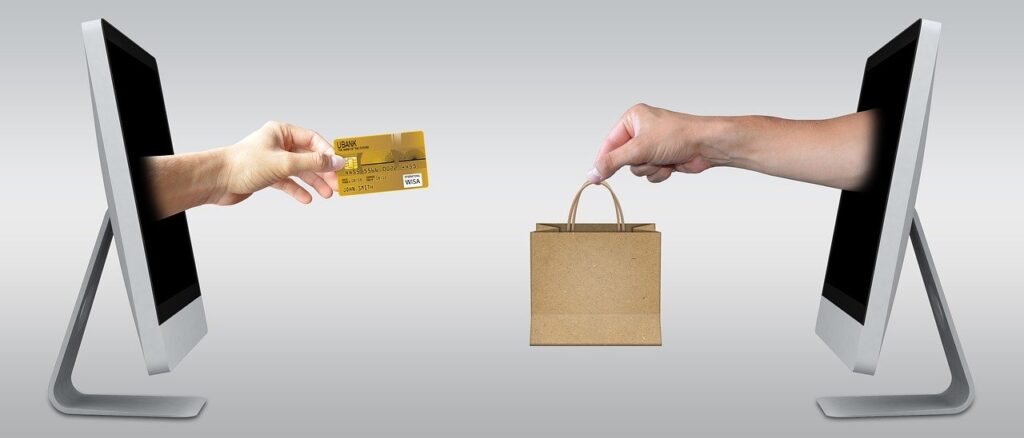 Where the market cap of 2022 January TCS was 15 lakh crores, today it has fallen to 13.5 lakh crores. Infosys has also fallen from 9 lakh crores to 7.5 lakh crores and Wipro has also come down to 3 lakh crores range. Be it Tier I IT stocks or Tier II IT stocks, Tech stocks have been under a lot of pressure. And ahead of Q4 earnings, a lot of analysts say Tier II IT players will be much stronger than IT giants like TCS and Infosys in the times to come.
They do not believe that
While Infosys has been swinging in the same range for the last month, TCS has just taken a break at a positive pace. But midcap IT stocks such as Mindtree and Birlasoft are showing some strength.
Even though these IT companies are not tech stocks like amazon or Facebook, once sentiment turns against the technology sector, all related companies are affected as well. And that's why inflation and Ukraine-wise
Apart from tech stocks, banks and IT stocks also suffered a setback when foreign institutional investors exited the Indian stock market due to the fear of crisis.
Like tech companies, IT companies have many challenges such as lack of innovation – do you remember when a Sector was a big success or a disruption? Well……
Even today, these companies are working with the same old style and tools, that too with a workforce whose salaries are constantly increasing but not the skill set.
India's top IT companies – TCS and Infosys – are not the only ones working on filial Indian governance projects, but TCS has a bigger hold here as it caters to IRCTC, India Post, and Passport Seva Kendra. The Infosys Income tax Portal is doing well – but in the last 3 months, there are no major projects that would bring respect to these companies.
A lot of analysts are positive about IT stocks especially mid-cap and small-cap IT stocks – but if you look at the figures, from January 2020 to March 2022 where Nifty 50 went up some 44% and Nifty Bank went up 13% the same Nifty IT index rose some 144%. Tier-1 and Tier-2 IT companies are still trading 28x and 39x 12-month forward PE – thanks to the outperformance of Nifty IT which has been behind the pandemic-induced digital transformation (DT) services in the US and Europe Earnings boom and significant multiple expansion due to unprecedented monetary stimulus in the
Well, many analysts are giving these stocks an overweight rating, but if it is up 144%, then do you know when it will come under the category of 'underweight', this volatile market is mine. Conversely, if IT companies
They need a complete overhaul of the skill set and even more automation to reduce costs and overheads.
If you are wondering whether should invest in IT companies or not, then it is better to follow a 'bottom-up' approach and analyze individual stocks and invest only.