Dating has changed a lot in 2021, mostly as a result of all the disruptions from 2020. That being the case, new trends have emerged in terms of romance. We are going to fill you in on the latest changes so you can approach the topic of dating without feeling bewildered. Study the list, and you can see what you must do to prepare yourself for your dating future!
Online Dating Has Become the Norm
The first major change that people have experienced in 2021 is the primacy of online dating. Since 2020 saw many parts of the world under lockdowns and quarantines, people turned to dating sites to find love. Of course, 2020 has revolutionized the dating world. These service do more than offer people the ability to find a person they might find interesting.
Dating sites are actively transforming right now to include all sorts of new tools to help members find the right matches. Everything from new geolocation tools to enhanced video chatting solutions are making it so people can quickly and easily find partners that have a lot in common with them.
Also, dates feel more personal on these sites that have better communication features, like unlimited video chats. Online dating sites took on the burden of helping people stay connected, and people have become used to this form of romance.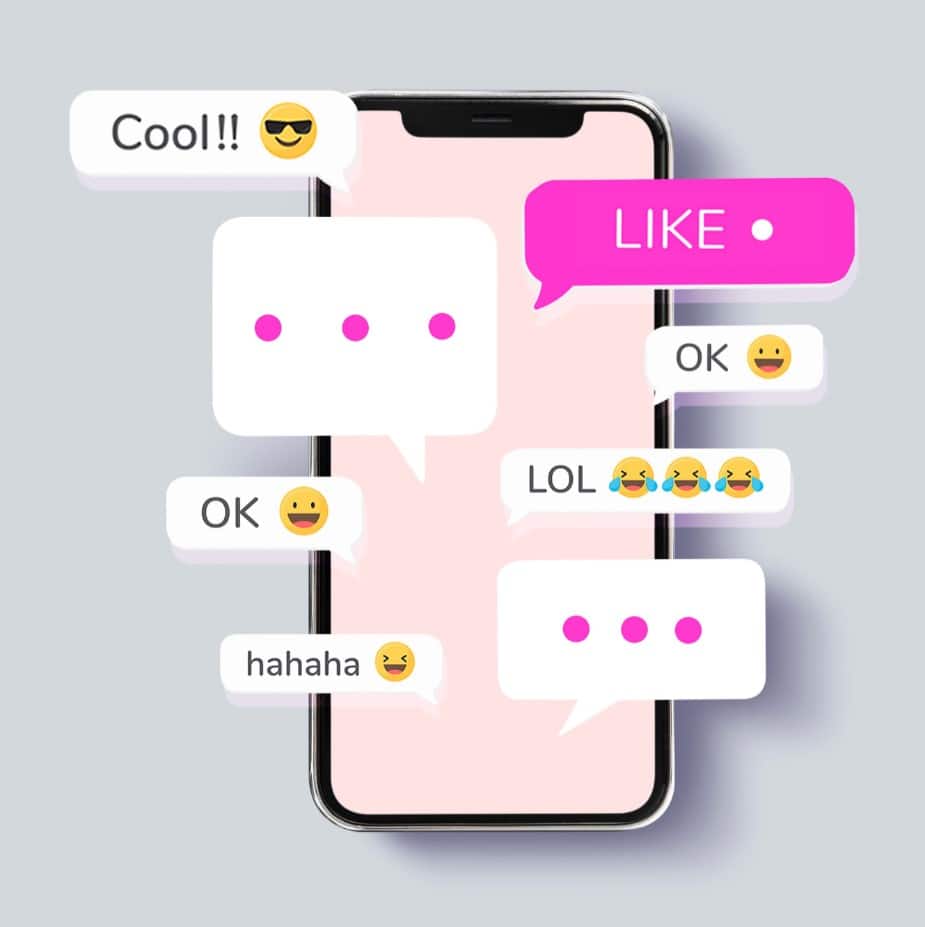 Self-Isolation and Internet Communication
Another trend in online dating is that people are using the internet as a surrogate form of communication. People have shown that they do not want to become ill from the virus or continue losing people in their community.
As such, many age cadres have refused to take part in regular communications or dates where they would be in a face-to-face with someone they're dating. Look for people to still be wary about dates, but also consider that they might have become more comfortable talking to people online where they don't have to be quick-witted and involved. 
Date Locally More Comfortable
Another major trend that has emerged in the course of 2021 is a growing interest in people dating locally. This may seem contrary to the idea of dating people online, but the two are one and the same. After all, online dating services have emerged with location-based dating outcomes that make finding people in your town or city as simple as possible.
People in 2020 wanted to still find people that were close by in case they were able to meet in some limited capacity as a result of the lockdowns. The influx of people that opted for local dates was massive, and dating sites took notice and started promoting local matches.
Site users have maintained this outcome for those who want it, and it continues to be popular. Finding people online that you've met around town before is easier than ever now! 
Slow Dating in Trend – To Get More Time to Know Each Other
A major shift in dating trends that has come about is that people are eschewing the fast-paced dating of 2019 and before. This year, people want to spend as much time as they can get to know someone. People realize that they are not going to have the chance to meet their date in person and get close to each other owing to the virus.
By slowing down their dating, people are investing time in developing relationships and making them more meaningful. Don't expect people to ask to meet you in person after the first date any time soon. 
The Use of Social Networks in Dating Is Also a Trend
Social networks are a great tool for people to use with dating. No, seriously, people are starting to include links to their social media profiles in their dating profiles online. Why is that such a big deal? Well, people want their potential dates to get to know them and to see that they are a real person with actual connections.
Members of dating sites will take great pictures for their social media, film videos, and then put them all up on their online dating profile to put people at ease and show them that they're fun and interesting. It is important for people that follow this trend to realize that using social media in dating can be a double-edged sword. After all, you never know if someone is going to get a little too much information about you.
Everything has changed in the realm of dating. As we've shown you, the trends from the past years are no longer relevant as more people seek partners that are local and willing to connect with them in new ways. The future dating trends are certainly interesting to watch, and we will collectively need to watch these developments to see how the past outcomes inform the future.