One of the most lucrative and widely successful businesses today is selling clothes for all types of people. It is one of the essential products that are always saleable all season. If you are running a clothing retail business, you must always look for the best wholesale fashion clothing deal to help you generate the most profit.
If you are a first-time fashion retailer, looking for the right wholesale clothing sellers should be one of your priorities before running the business. You must also know how to negotiate with the wholesalers to get the best deals for all your purchases. Here are several trade secrets that you must keep in mind if you want to succeed in your fashion retail store.
Secret #1: Know Exactly What You Want
There are numerous fashion wholesalers today. These businesses usually specialize in various areas of fashion, which is why it is necessary to have to know exactly what you want to feature in your retail shop before looking for a supplier. 
You may want to focus on a specific niche in your retail store. For example, you may want to sell children's clothes or clothes for plus-size people. If you have an ideal business model and a proper understanding of what you plan to sell, you will be able to find the best wholesaler to get your supplies.
Secret #2: Check the Quality
The quality of your products will play a major role in the success of your business. Due to today's highly competitive business landscape, offering products that have mediocre quality will not help you generate the revenue you aim for. Because of this demand, it is necessary to look for a wholesale fashion clothing supplier that you can trust.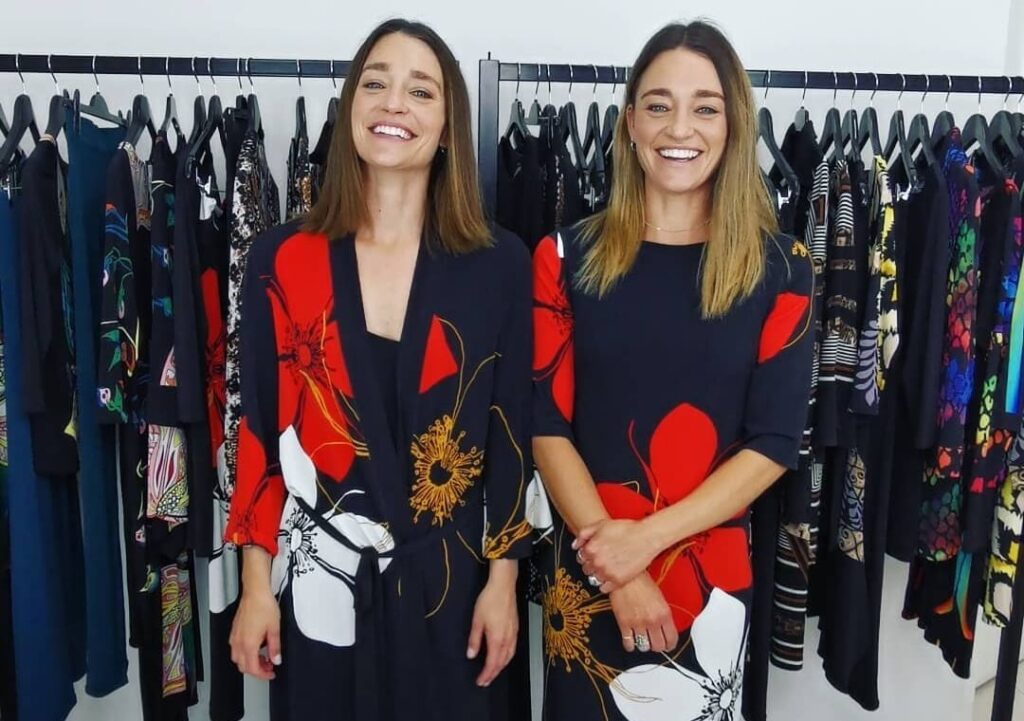 The supplier must guarantee that all their stocks are damage-free and well made. It would help if you looked for wholesalers that purchase items straight from the manufacturers since they have no middleman to meddle with the transaction. It will significantly decrease the risk of getting damaged items.
Secret #3: Reputation Matters
To ensure the quality of your products, it is necessary to consider the reputation of the wholesaler. It will help you avoid getting scammed by businesses that sell knock-offs or substandard clothes.
You must always remember to avoid investing in imitation clothing. You may check the internet to help you determine if the supplier is credible and trustworthy. It will help to talk to the wholesalers directly to gauge if you can trust them. By working with trusted wholesalers, you will also earn the trust of your customers.
Also Check:- The Flawless Curve: Women's Plus Size Activewear
Secret #4: Meet With the Suppliers Personally
While it is more convenient to transact online or over the phone, it would still help to visit the wholesaler's warehouse in person to know who you are dealing with. It will help you have a closer look at what they have to offer. 
A personal visit to the wholesaler will also let you determine if you can trust them in the first place. In addition, the visit can forge a stronger business relationship between your company and the supplier.
Purchasing wholesale fashion clothing from suppliers requires plenty of skills and expertise to help your business survive. By keeping all these secrets in mind, your retail business will flourish and survive even during the most trying times. It will also let your customers get plenty of options when shopping in your store.
Bottom Line – Top 4 Trade Secrets When Buying Wholesale Fashion Clothing
Hope you found this Top 4 Trade Secrets When Buying Wholesale Fashion Clothing post useful. Stay conneted with us to get this type of amazing post at regular interval. Subscribe to our notification service. And don't forget to comment down your problems(if you have) reagarding wholesale clothing, we are always here to help you.
You may also like:- Colour Trends in Australian Fashion 2021