There's no way you can run a marketing campaign without content marketing. It is a marketing strategy where content is being created, published, and distributed to a targeted audience, creating new traffic to your business. It is vital to keep your marketing strategy updated, or if you can, ahead of the trend. 
Allow your business to utilize the latest trends to keep it relevant, effective, and efficient. The internet is filled with content marketing. You can see it on social media, blogs, video streaming, and eBooks. A business that is not running a marketing campaign through content marketing is more likely to be running out of business soon. 
To maximize the power of content marketing, most marketers use marketing content software. This software is beneficial if you are running personalized marketing content, targeted campaigns. Some software even offers precise data access through client segmentation. 
Segmentation is a process grouping your customers based on their interests. This is beneficial in creating an effective retention strategy by providing them relevant information and building customer loyalty. Below are the reasons why you need to start using content marketing for your business.
It helps you build a brand
Most people are not aware of your business, especially if your business is new. Building brand awareness is going to be your best friend if you want to boost your presence in the market. Content marketing can help you build your brand by driving more traffic to your site, telling them that your business exists. Your content can help you demonstrate your expertise, skills, products, and services to your target market. 
It builds trust among your visitors
Since your content showcases what you are offering, the more you make and share it with your prospects, the clearer your business will become. This way, you are creating authority in your field, helping you develop trust in your target market.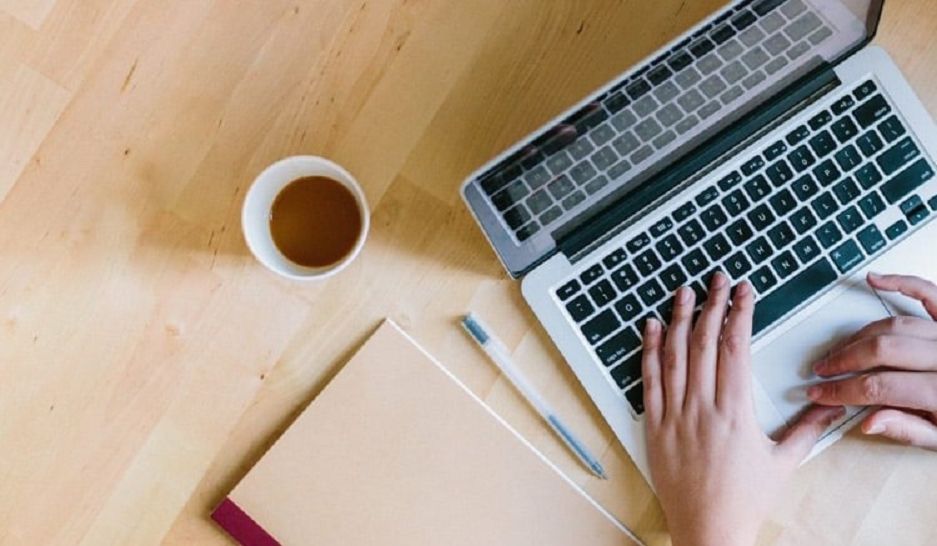 It gives you a more organic search
When you search for something on Google by typing a keyword or phrase, the search engine works hard to provide you with the best search results. It gives you the most relevant information based on your search. 
If you have expert content with useful and vital information worth sharing, Google can recognize it and give your content a higher ranking in the search results. The algorithms of the search engine frequently change. 
However, if you are continually creating relevant, informative, and up-to-date content, it will keep your page on higher ranks in the search engines. 
It gets you more leads
This is the biggest reason why you need to start running content marketing. Your business needs new leads to come to you and eventually buy what you are offering. Content marketing lets people find your business through informative and useful content. Mostly, during this part, the leads are not yet ready to decide if they will buy. Additional relevant content on your site will help you drive them further. 
It gets you the ideal buyers
If you want to turn your visitors into paying customers, you need to attract the ideal buyers. The good thing about content marketing is that while you are sharing your content to everyone, only the interested individuals are the ones viewing it. 
People who are interested in your business are going to search, leading to your blog. Out of these readers, those who are intrigued by your brand will reach your landing page. 
Out of these readers who made it to your landing page, those who were amazed by your content will fill out your form with their information to get what you are offering. This is how your content filters out bad leads, saving you more time, energy, and money in making sales: the inbound marketing way. 
Let your visitors spread the word
If you have content that could solve someone's problem, your content is more likely to be shared by other businesses, helping them look good. Social media are now working like search engines and another best place for your content to reach more leads. 
In marketing, content is the king. If you do it properly, it will help you attract more leads to visit your site that can be turned into paying customers. Meanwhile, using marketing content software can boost your content's power, helping it reach the right people. 
Regardless of how long you have been running your business, failing to run a proper marketing campaign will keep you behind. With the right content, matched with the right software, you can keep up with your competitors.