The bustling town of byron bay has always been a hit among locals and tourists in New South Wales, Australia. Its star attraction? The beaches.
With the milky white sand, sparkling blue waters, and calming greenery, Byron bay has continuously attracted people from families to investors during recent years. If you are looking for the next haven of your grand escapade, searching for byron bay villas as early as now may come in handy.
Points to Consider in Choosing a Byron Bay Villa
Booking a villa is best when you have a family or group of friends in tow. After all, having a luxurious, spacious temporary beach home can be a little lonely – and pricey – if you're all by yourself.
Do you want to spend all the days with your family or friends alone – cooking, cleaning, playing, and sleeping – or will you require extra hands in housekeeping? Do you want a spot near the beach or somewhere more secluded and possibly less expensive?
While there is plenty of website information on byron bay villas, it is best to have personal contact with the villa's management. After going through the photos posted online and reading reviews and ratings, look for the villas' contact details and start dialing.
It is best to be able to get firsthand and accurate information about the villa your heart desires. Information like the villa's current state, availability, what other things can be done and seen in the area, and where the nearest restaurant is will save you from disappointments and delays when you arrive.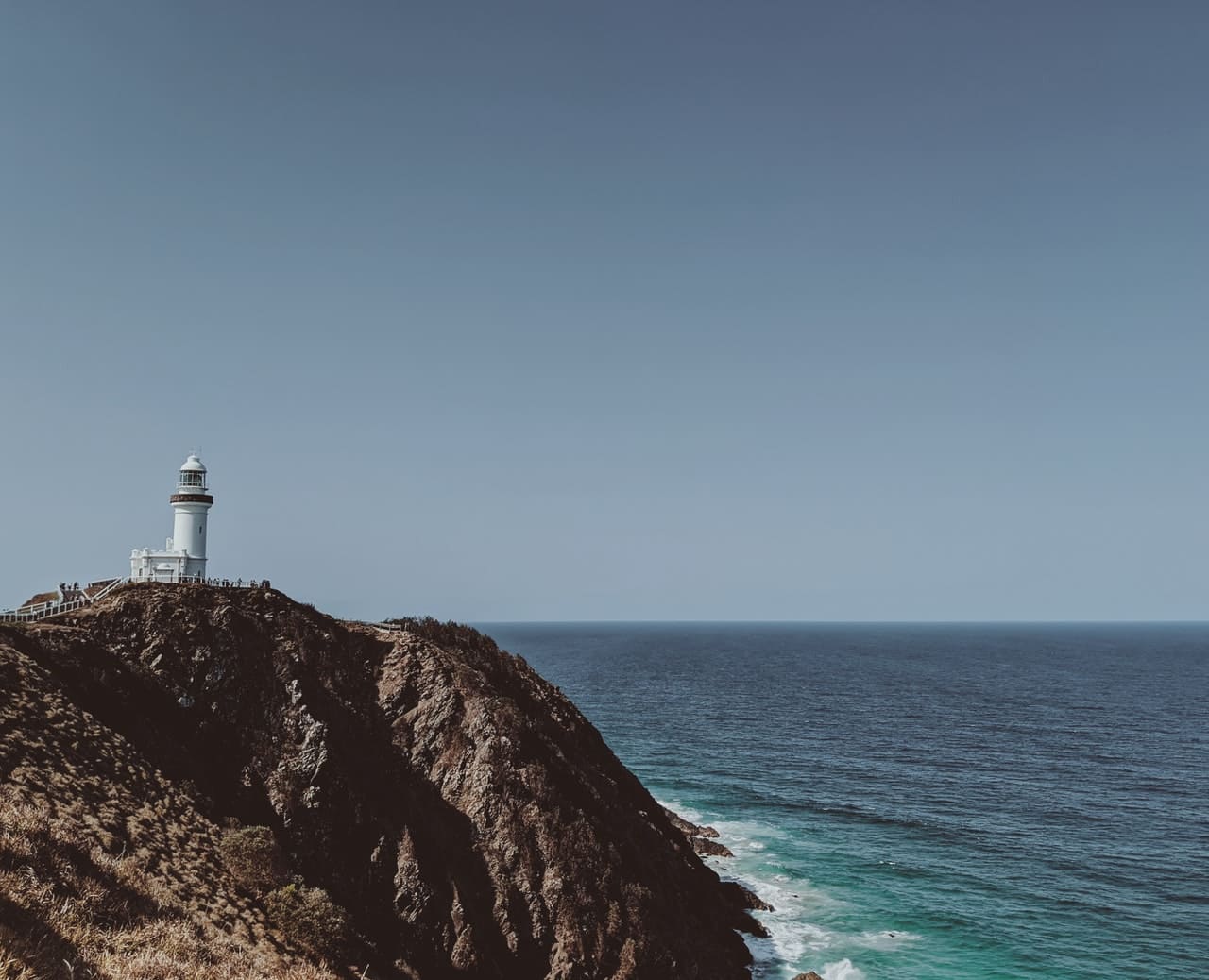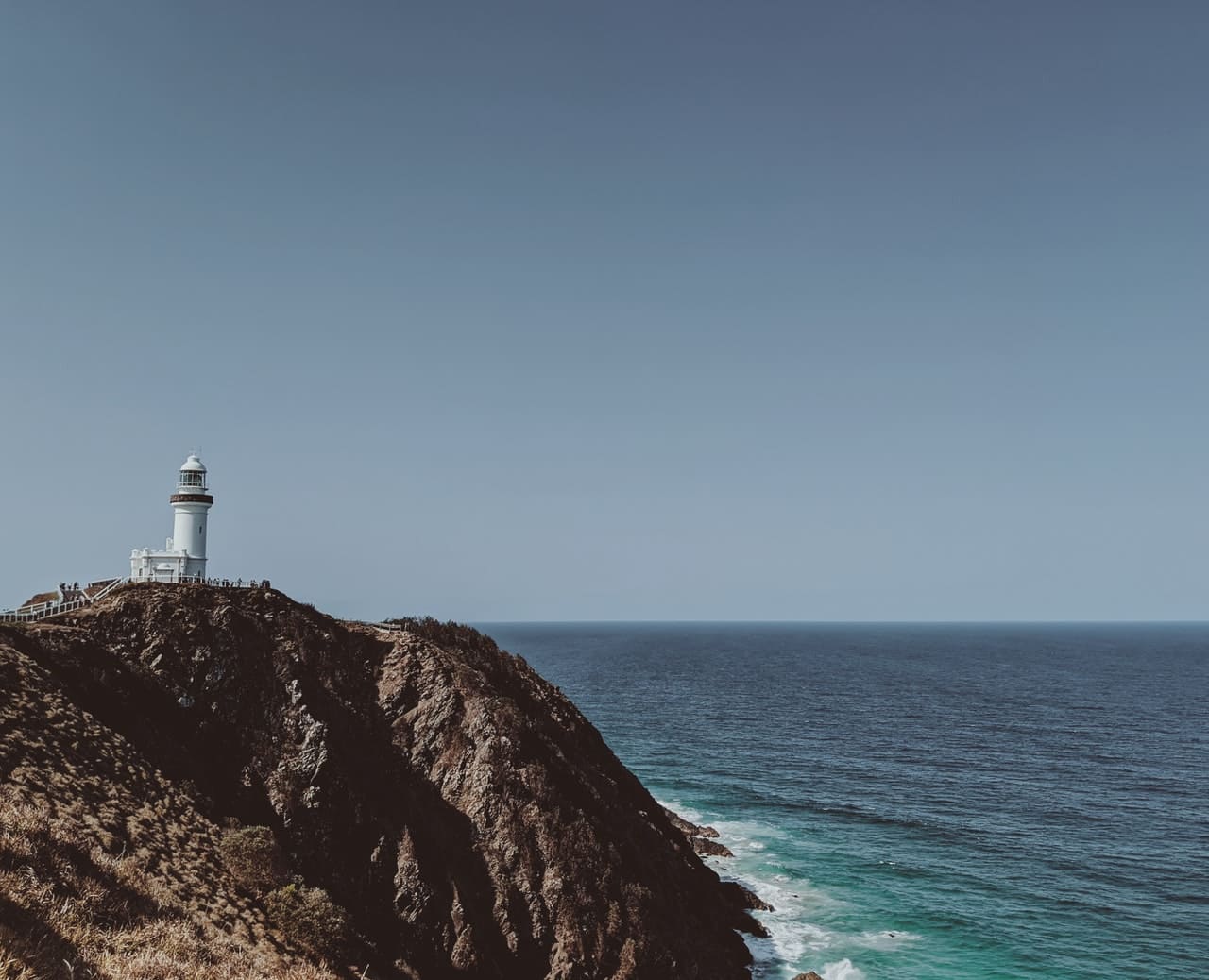 Remember only to sign a contract when you have read and understood all the terms and conditions. Getting an agreement signed will protect the owner, the agent, and you from any mishaps in your stay. If there isn't any contract offered, make a pass on the villa and look again.
Contracts can tell you the conditions of renting the luxury villa of your dreams. Are you allowed to use the air-conditioning or heat the pool without extra fees? What happens if your youngest accidentally breaks an antique vase inside the living area? In renting a villa, it is essential to be informed of both your and the owners' rights.
It is also recommended that you get insurance during the length of your stay. Of course, you are there to heal, but just in case of trouble comes looking, it is always best to be ready.
There is a reason why a luxury villa is better than a hotel room. By booking a villa, you get all the privacy you want without worrying about the neighbors. True, you may have to take care of the cooking and chores all by yourself, but that is the beauty of the stay. You get to spend the seemingly mundane but beautiful, personal moments with people you love.
Along with a personalized stay comes the need for extra security. Ensure that the management has an excellent security system to protect you, your family, and your valuables. Get in touch with the management team and ask them for important security contact details like the police, medical, and fire department.
Byron Bay villas compete through their unique amenities. Think hard and long about what experiences you want to have with the most precious people in your life during this grand escapade in Byron Bay.