Every person dreams of entering the crypto volatile investment market as the report claims that people can earn a lot of money from it. The active number of crypto users is also increasing rapidly, and people are investing in these virtual coins for the long term. 
You can also earn money through mining if you think trading is not your field, and you can rise high in this field with proper knowledge and accurate analysis. Many investors are successful in earning billions through Crypto.
Top 10 Crypto Billionaires
So today, we will discuss the top 10 billionaires who earned a lot of money in this field. You must check out this app if you are thinking of investing money in a newly launched currency. The crypto market was already famous among the investors, but it took a massive growth after Elon mask started showing interest in it. Nowadays, many companies accept bitcoin and other currencies as a method of payment. Let's look at the top successful personalities.
1. Changpeng Zhao
Net worth- $67 billion
Citizenship- Canada
Source- Binance
The wealthiest person in the crypto industry is the founder of Binance, and he holds the 19th position in the world's richest man category. According to Forbes, he owns almost 70% of Binance.
2. Sam Bankman-Fried
Net worth- $25 billion
Citizenship: US
Source- FTX
This 30-year-old individual came from Hong Kong to the Bahamas in 2021 alongside his crypto exchange FTX, which raised $400million at a valuation of $32billion. The report says that FTX's US operation is valued at $ 8 billion. He owns half of the FTX, and its worth is more than $ 7 billion.
3. Brian Armstrong
Net worth- $7 billion
Citizenship- US
Source- coinbase
He is the CEO of the popular crypto exchange coinbase. Its market capitalization is close to $ 50 billion, and he holds a 19% stake in coinbase. This person is famous because of his bald pate and a plain T-shirt.
4. Gary Wang
Net worth- $6 billion
Citizenship- US
Source- FTX
He is the chief technology officer and the co-founder of FTX, and Wang made this crypto exchange public with Bankman-fried in 2019. He holds a 16% stake in the company and FTT (the native token of FTX) over $600million.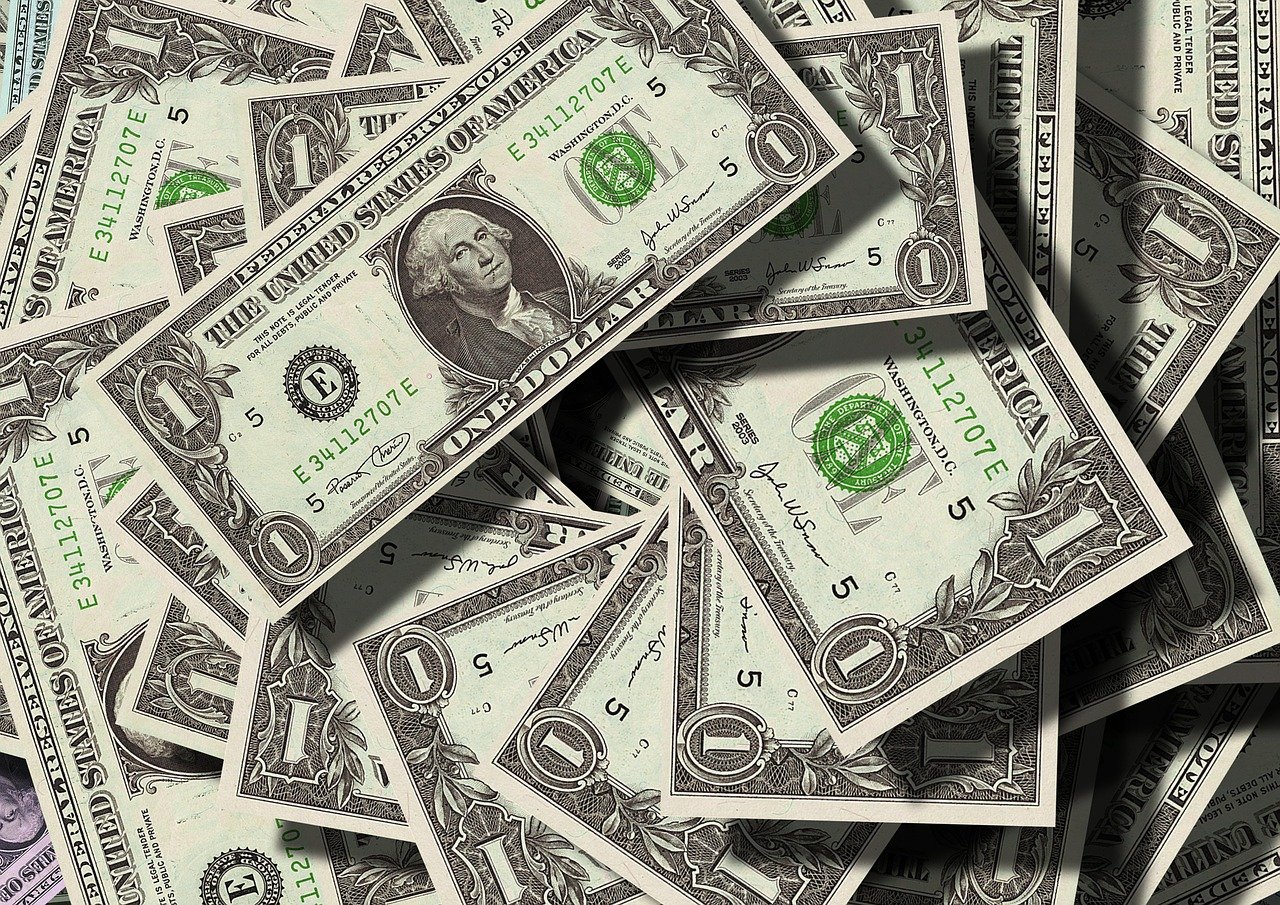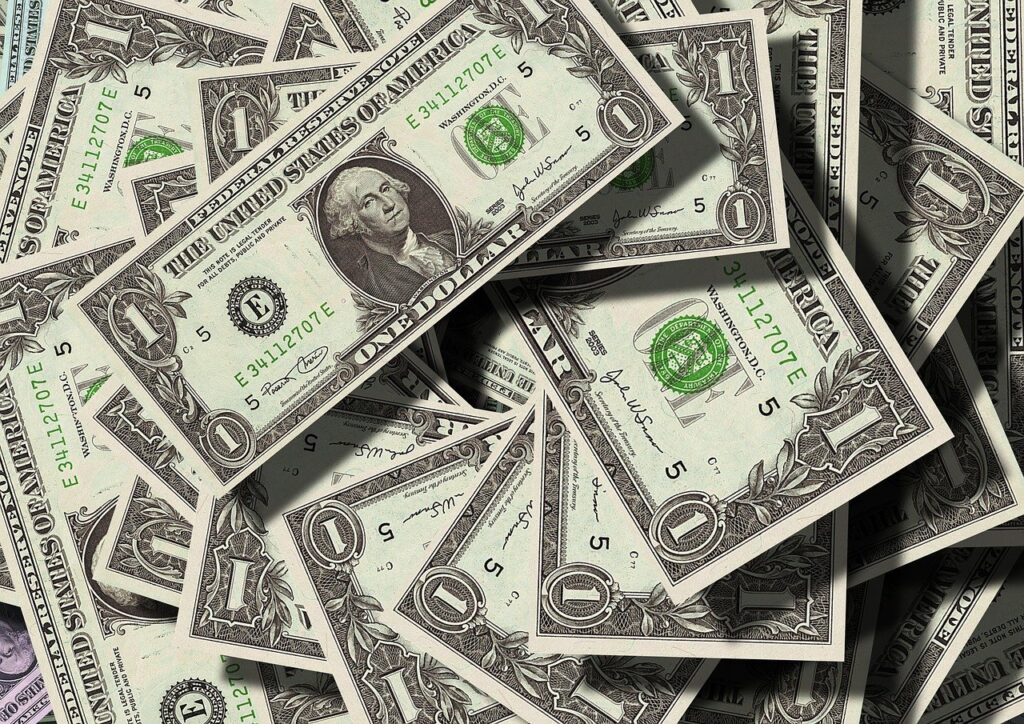 5. Chris Larsen
Net worth- $4.3 billion
Citizenship- US
Source- Ripple
The executive chairman and the co-founder of the famous blockchain company Ripple. Chris has paired up with the Climate Group to launch a new campaign-don't change the climate, change the code, to put unnecessary pressure on the Bitcoin community.
6. Cameron Winklevoss and Tyler Winklevoss
Net worth- $4 billion per individual
Citizenship- US
Source- Bitcoin
These twin brothers have turned their $65million deal into gold. Both the brothers started buying Bitcoin in 2012, have created a massive portfolio, and are also successful at launching the crypto exchange Gemini.
7. Song Chi-Hyung
Net worth- $3.7 billion
Citizenship- Korea
Source- Upbit
He has captured the booming market of Cryptocurrency that is worth $46billion. Reports say that he also owns a part of Upbit's mother company, Dunamu, which was valued at $18 billon last year.
8. Barry Silbert
Net worth- $3.2 billion
Citizenship- US
Source- Digital currency group
The analysis says his firm controls Grayscale, which manages $28 billion of crypto coins, and coin desk, a very famous crypto event and news company. He has invested in many Crypto start-ups.
9. Jed McCaleb
Net worth- $2.5 billion
Citizenship- US
Source- Stellar, Ripple
He earned his maximum profit through Ripple and the international transaction-focused project that he co-founded in 2012, and he left the team in 2013 as it was a failure. Currently, he is the chief technology officer and co-founder of Stellar.
10.Nikil Viswanathan and Joseph Lau
Net worth- $2.4 billion each
Citizenship- US
Source- Alchemy
Co-founders of the famous blockchain decision Alchemy first met in 2011 when they both served as TAs for a CS class. The report claims that they have built more than ten products together.
Conclusion
These are the people who became a billionaire with the help of Cryptocurrency. You can also be one of them if you try and understand the technology deeply. You need to examine blockchain technology and the process in which it works.