Do you have hundreds of PDF documents? Are they all different and hard to combine? Are they too large to split? Then don't throw them away. There are ways you can make them easy to use. Today we'll look at some of the best ways split and combine your PDF documents in 2023. You can split and combine PDF documents in a way that makes sense. They can be used for anything from business plans to resumes to meeting minutes.
Use this article as a reference when splitting a large PDF document or combining multiple PDF documents into one. It is not easy to combine and split PDF documents in 2023 if you do not have access to the right set of tools. Sure, there are many options, but how can you possibly know which ones will work? The truth is, it takes a little bit of trial and error to figure it out. However, you do not need to worry because we have done your hard work. This quick guide will explore the fast and efficient ways to combine and split PDF documents in minutes.
MergePDF.io – Best Way to Combine PDFs
If you search for the perfect way to combine small PDF documents, you will likely see many feasible solutions on the internet. However, you are not supposed to trust them all with a blind eye. This is because not all of them are useful when combining PDF documents.
You need a tool that can help you unify documents on the go without creating issues like broken formats etc. Merge PDF is an online tool that allows you to consolidate multiple PDF documents on the go. The best thing is that you do not need to download any program and install it on your device. Instead, everything works online in a seamless manner.
How to Merge PDFs
It all works in a few simple steps.
It all starts with uploading multiple PDF documents to their website. You can either drag and drop the desired PDFs into the assigned area or pick them up from your device.
Once uploaded, the tool allows you to reorder documents based on your preferences. If you do not want the order to be changed, skip this step.
Now, click the 'Merge' button to initiate the process. It will not take more than a few seconds for your files to merge. However, if you have large files, then it may take slightly more than the expected time.
Once the files are merged, you can download them to your device and then share them with anyone as a whole. You will not have to upload multiple attachments while sending emails to your colleagues or potential clients.
SplitPDF.io- Best Way to Split PDFs
You might be wondering why there is a need to split PDF documents. Well, this becomes necessary when you have a large PDF document that is difficult to store, manage and share. For instance, you might have a big PDF file containing hundreds of pages. You might not want to share the entire file with a person who just needs information from a couple of pages in that file.
It does not make sense to send the entire file to a person who just wants a handful of details. In such cases, you have to split the large file and extract only that part that is specifically needed. However, how would you do that? Thanks to the latest technological innovation. The Split PDF lets you break down large PDF documents into small portions so that you can easily manage and share them.
How to Split PDFs
Like merge PDF, the Split PDF tool work online and does not require installing anything on your smartphone or laptop. All it takes is to follow a few simple steps that should not be a problem for a novice
Visit the Split PDF tool and start uploading the large document that you wish to disintegrate. You can upload files from your device or cloud storage services such as Dropbox and Google Drive.
Once the file gets uploaded, you will see all the pages appearing on the screen. Now, choose the ones that you wish to extract from the file. You can view each of them and choose the ones you need wisely.
Once you have handpicked all the required pages, click the 'Split' button at the bottom left. If you wish to combine the extracted pages into a new PDF file, then you can check the box that says 'Merge selected pages in one PDF' before you continue splitting the uploaded document.
That's how easily you can split a large PDF document and extract information that is required for a specific purpose. In this way, you do not have to worry about sharing things that should not be sent over to irrelevant people.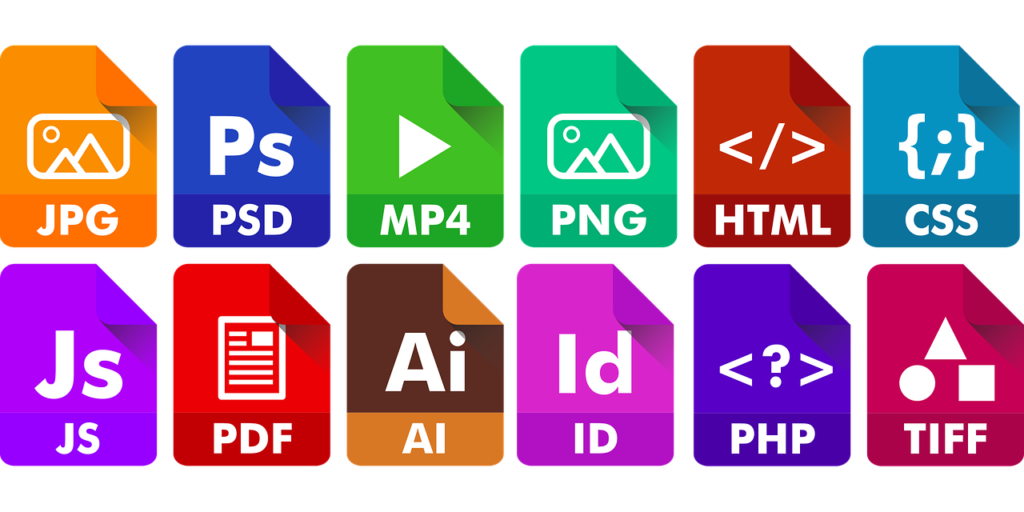 Benefits of Using These Tools
There are valid reasons that support using these online tools rather than other available solutions – which might be troublesome for many people who don't know how to use them properly.
Easy to use
These online tools are easy to use because they are based on a simple layout. Experienced and novice users can make the most of these tools without worrying about the complex design.
No Download or Installation Required
Merge and Split tools can be used online without downloading or installing any program. You do not have to worry about installation failure or any similar issues. Furthermore, storage capacity is not needed since these tools work online.
100% Free
You can take advantage of online tools without buying any monthly subscriptions. They are free forever. Another plus point is that you do not have to register before using the service. All you have to do is visit the website and start fulfilling your requirements on the go.
Safe and Secure
You do not have to worry about your important information being leaked because the tools are safe and secure. They take care of user integrity and prevent hackers from getting access to their sites. As a result, users stay safe while they use the platform.
Fast and Efficient
Unlike downloadable programs, online tools are fast and efficient. They work quickly because no installation is involved. You can merge and split PDF documents within seconds without having to wait for several minutes. That means you can save your precious time and focus on things that are important.
Moreover, You may be interested in How to Convert JPG to PDF Easily?