Nowadays the printing of personalized t-shirts has grown at a rapid rate. These are so good that marketers are using them in doing advertisements. Their brands are promoted using these. Because of the increasing demand for personalized t-shirts, its business is growing tremendously. By 2025 the market of printing personalized t-shirts will cross the US $ 10 billion all over the world. 
Wearing a branded t-shirt of your company always gives a nice feeling to you. Without the knowledge of designing them, these are being designed by so many companies. These can be used to build awareness about your brand. People will know about the services and products offered by you. By putting your company's logo and a good design on these your company will acquire a unique position in the market. The audience will definitely like these.
Now I will give you 5 pro tips for creating better t-shirt designs.
1. First understand the need for a T-shirt
A company can have so many goals and to fulfill those goals it can use various courses of action. There can be a lot of reasons for designing a personalized t-shirt for your company.
(a) Value of your brand– At first you have to give your t-shirt a brand name and then by using proper tactics for the promotion of your brand you can make customers have knowledge about the products and services offered by your brand. Then after knowing all this the customers can make their mind to purchase these from your company.
(b) Doing the promotion of your brand– For the promotion of your brand, you have to put the images of your personalized t-shirts on social media platforms and on your website. A good image is perfect for the promotion purpose.
(c) Unity among the employees– In order to build a strong relationship of the employees with their company, internal marketing is necessary. All this motivates employees to achieve the goals of the company.
2. Identify your target audience
After knowing how to print a custom t-shirt, the next step is to find the target audience so that you can sell them your personalized t-shirts.
Before starting to design these, you should ask certain questions from yourself:
(a) By whom the t-shirt would be worn?
(b) What are the likings of these people?
(c) Are they interested in utilizing your services or products?
If you are going to design a t-shirt then the design that suits an adult is totally different from the design that suits a teenager. You can use personalized t-shirts as a tool for marketing purposes. To keep yourself in a perfect position for the purpose of marketing you have to make your designs as per the needs and interests of your target audience.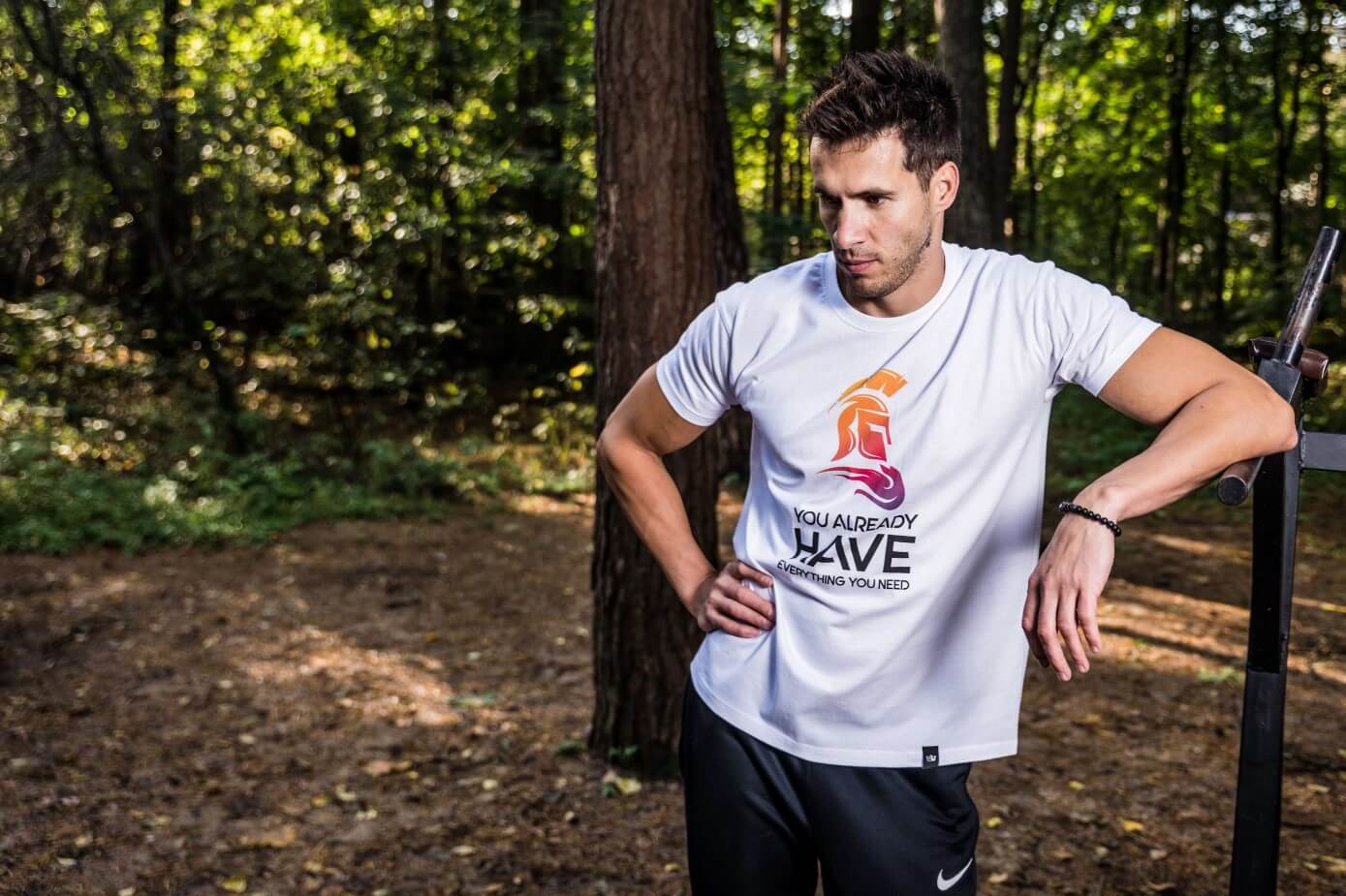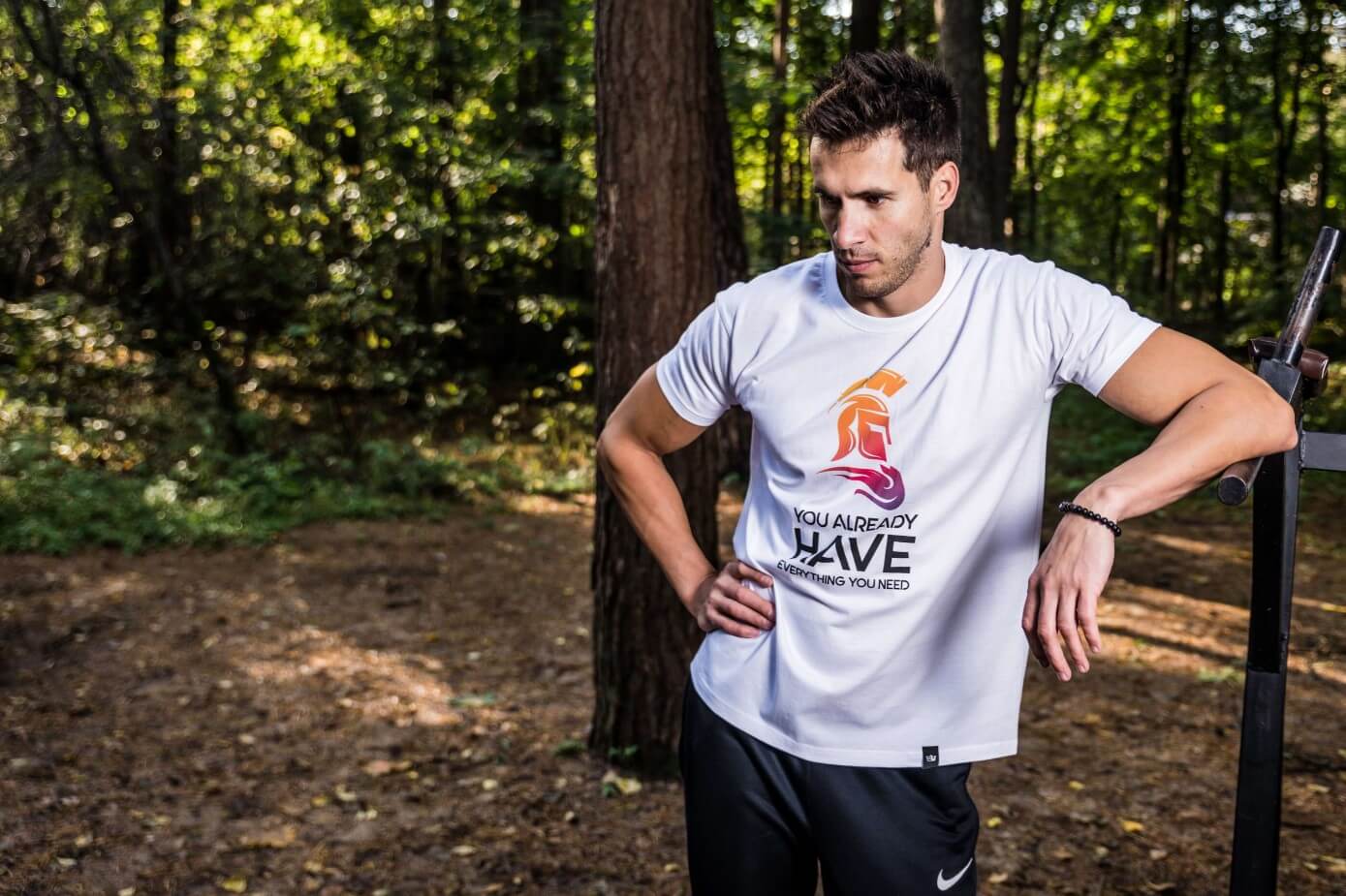 3. Give details about your quantity, budget, and timeline
After knowing your goals and target audience you should start making good designs by giving the details of the following:
(a) Your budget– For converting your objectives into reality you need a budget. Your budget will tell you what type of designs are going to be produced by you. The more you use colors in your design the more money you will require. The number of t-shirts you are going to make and the ideas of designing them will tell you how much money you will need in the beginning.
(b) Quantity of t-shirts– The selection of the methods of printing these decides the number of these you have to make. Some methods of producing these are costly and so these methods are used for producing them in a limited quantity. But some other methods are used for producing these in a relatively larger quantity.
(c) Your timeline– Before starting to print the t-shirts for the customers a timeline must be set by you so that you can finish the printing in that particular time only and your customers do not have to wait for more.
4. Selecting a particular type of t-shirt
There are so many types of t-shirts that can be made by you and these are long sleeves, short sleeves, round neck, polo neck, and v-neck. There are different design options and different budgets for making different types of these. Like if you are going to print a t-shirt having full sleeves then this type of printing allows you to put your company's brand on the sleeves of the t-shirt.
5. Selection of the fabric
For printing different types of t-shirts, you need different types of fabric. But the fabric should be of good quality, otherwise, it can spoil your design. The types of fabric required for different types of printing are:
(a) You need a polyester fabric for sublimation printing and transfer printing.
(b) You need a cotton fabric for direct to garment (DTG) and screen printing.
I hope you liked this article and learned a lot of things regarding a best t-shirt design.