Since the recent outbreak of coronavirus pandemic, people are forced to reside inside there home for weeks and even months. Humans beings are generally roaming in nature, It's hard for them to be inside there home for weeks and months. So, here in this article we are gonna tell you 10 interesting ways to spend your time at home without being bored or get a feeling of jail.
Watch TV Series
There is a lot of interesting TV series available on the internet which are very attractive and magnetic. Once you start to watch them, you really don't want to do any other thing at all. You can spend all your time in a very pleasurable way by watching the TV series. You can also start a TV series which your friend once suggested or you thought to watch when you will be free. This can help us very well on our coronavirus quarantine. Some of the famous TV series you can watch are Breaking Bad(Netflix), Game of Thrones, Money Heist, Friends, The Big bang theory and many more.
Gardening is one of the best things people always like to do in their free time. So, this is the time! Gardening connects us with nature and the gentle satisfaction of watching things grow brings a unique positivity inside us. If you've no garden alongside your house, there are also plenty of ways to grow indoors. We suggest you to begin with growing herbs, they are easy to grow and do not need any external supply. Just household vegetable and fruit residue will act as manure, which is enough for there growth.
Play Games
Games are one the best human creation whose engagement is so gluing than hours feels like minutes or seconds. In our childhood, we always try to cut time from many other things so that we can play games. So, In this time of coronavirus quarantine, you can try various indoor games like chess, carrom board, ludo, cards, etc. Mobile and computer games are also very engaging. You can play games like Pubg for hours very easily without getting bored for a second.
Go Creative in Kitchen – Cooking
Who does not love delicious food? And what if that delicious food is made by you only? I guess nothing can give more satisfaction than the food you made that everyone is praising about. So, what are you waiting for? open up your cooking skills and show your talent to your family. You can also try to make market food items which you like very much but never tried at home.
Decorating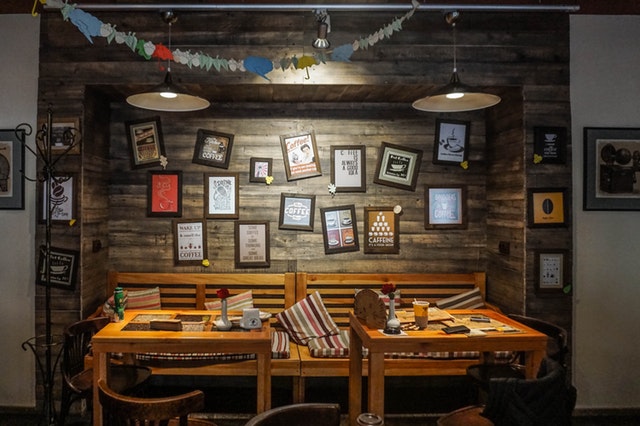 A Good living environment brings positivity and peace of mind. In this period of coronavirus pandemic quarantine, cleaning and decorating your house is also the best thing that you can do that indeed is the most beneficial thing. Creating decorating your house helps you in long terms also, not only in this bad time. Cleaning your old garages and storerooms, maybe you will find something important that was lost ago. Paint your house with your dream painting. You can use natural color pigments as paints.
Sewing or Painting
Sewing involves the application of your mind to the physical creation, sewing is meditative. It puts you in the here and now moment. Women's generally like sewing as it's very interesting to them. Men can try painting. Sewing is a creative art. It involves expressing yourself on cloths with a needle.
Exercise and Yoga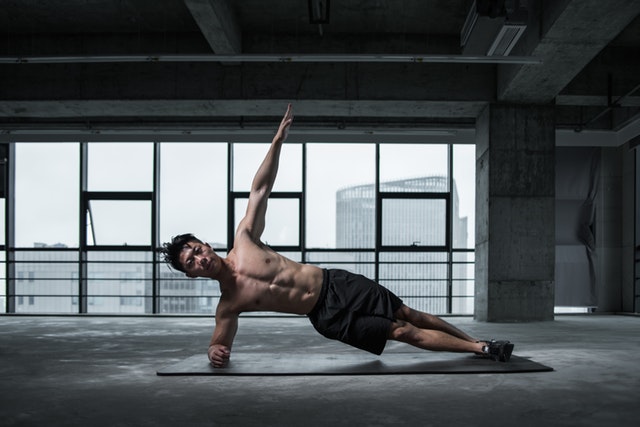 Exercise and Yoga are scientifically proven ways to boost your immunity and gift you a healthy life. So, starts your morning with an hour of exhausting bodywork or exercise. You can also try to meditate regularly, this will not only make you disciplined in life but benefits you in numerous other ways too.
Fun with Kids and Pets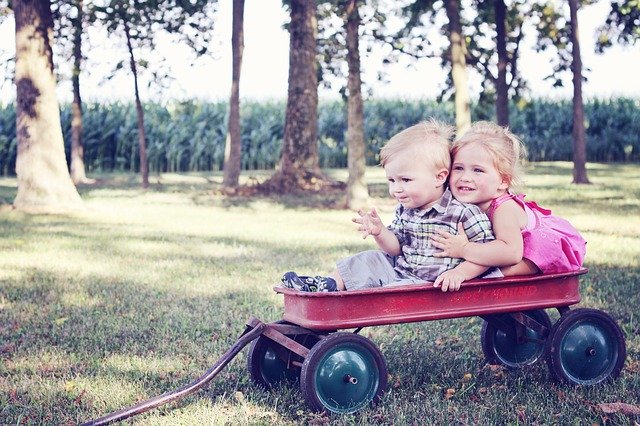 You are very lucky if you have a kid at your home. Kids are also fun to play with. They are able to heal your inner wound and frustration very easily with their cute smile. So, try to spend time with kids, answer their weird questions, do funny things with them and remain engaged.
Read a Book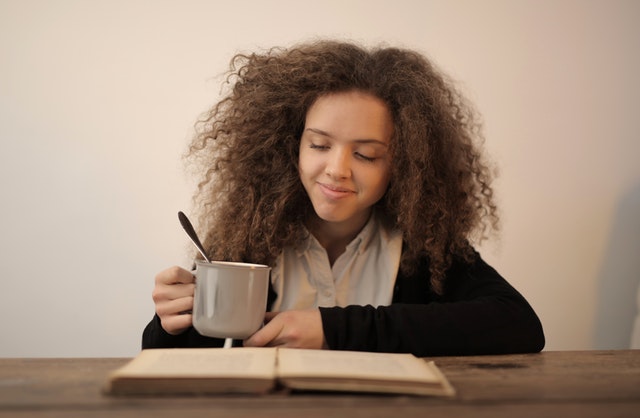 As exercise is to body reading is to mind. Reading books not only helps to spend time well but also brings useful knowledge to us. Some people are so accredited to reading novels that they can do that the whole day. You can also read attractive comics also which are easily available online.
Talk with your family members
In this rapidly advancing world, we sometimes forget to give time to our owns. Talk with your elders, not everything you can find on google. Talk about their experiences skills. Try to figure out your own variabilities. Chat with your friends whom you messaged six months ago. Bought love in your life.
Surely coronavirus is very bad for us all, but the gift it bough to us is time. Time for your hobbies, time to heal, time to spend with our family which we always wanted, time to rest, time to do things which we always wanted but never did.
Have patience in this dark time of coronavirus outbreak in the world. This will end soon.
Must see: Coronavirus Tracking World Map [LIVE]